Collaboration at work can produce better end results.
We are always working towards the end goal. Whether that's a business goal or our own personal goals. Achieving targets are a core reason why we work and collaborative work can both, directly and indirectly, impact these goals.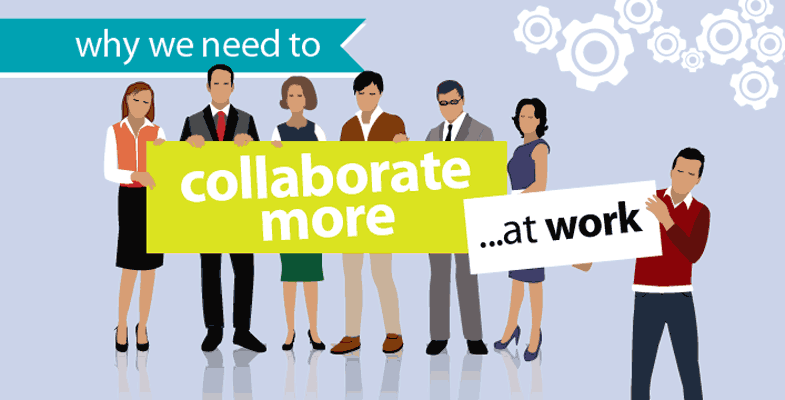 We are looking for partners who complement us and strive to always exceed the customer's expectations. We have an open mind and see value in different types of collaborations that can create synergies in many different ways.
We currently have several successful collaborations with partners who share our customer focus and level of service, where we complement each other and add value to our common customer offering.
Signage Fabrication & Installation
Outdoor Installation
Event Wood & Carpenter
Offset Supplier
Inkjet Installer
Are you the right partner for GAES? If so, you are most welcome to contact us.
Email to hq.gaes@gmail.com or Whatsapp to 014-971 5833.